Our current fundraising initiatives
Since the start of the coronavirus crisis our fundraising events have been severely curtailed. However, you can continue to support the Friends by making a donation. Please visit our membership and donation page to do so.
Christmas Cards
The Friends are selling Christmas Cards. Please complete this form and email to perry483@btinternet.com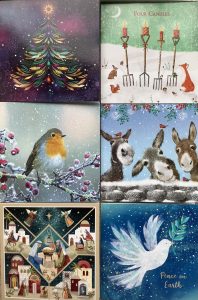 The Friends have a donation box prominently placed at the cashiers desk in the hospital restaurant. Please give generously to help support our work.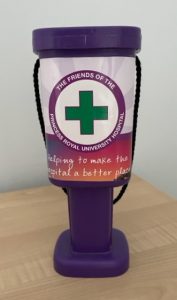 TEXT To Give